ballads of the blue god
portraying life of Krishna through dance
ballads of the blue god
is a 90 minute dance symphony conceived, created and choreographed by Mudra Dance Academy Hong Kong. 
The performance portrays some of the key episodes in the life of Lord Krishna, who is also referred as the "blue god" and is one of the most revered gods In Indian Mythology. 
The design of the programme does not follow the conventional patterns. Instead, it is a symphony of various dance forms ranging from classical Indian dance forms like Mohiniyattam and Bharathanatyam to Bollywood film dances.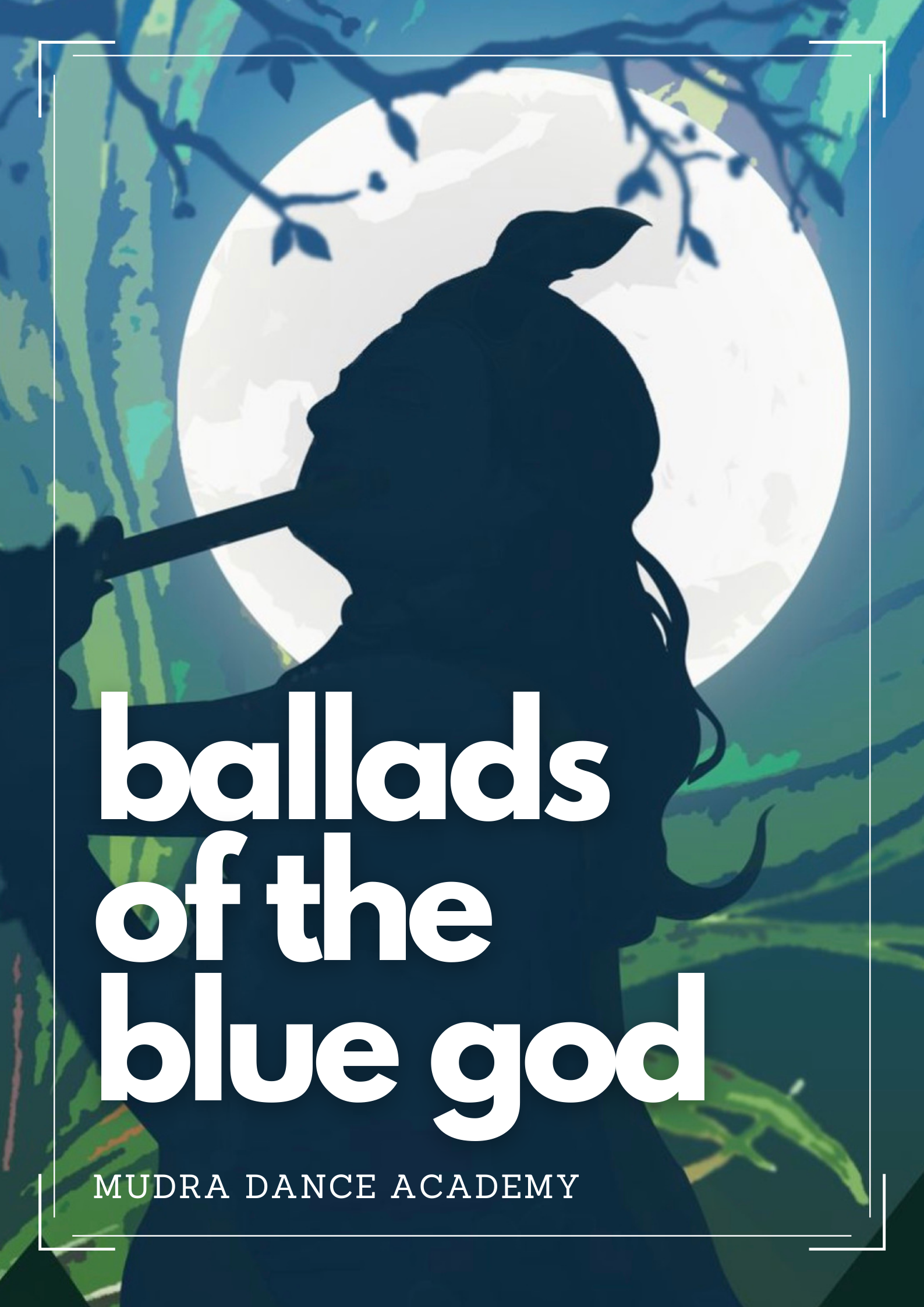 To buy tickets online click below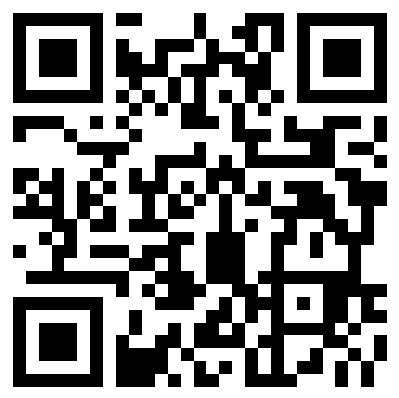 Want to learn something exciting?
If you are interested in learning a new dance form or just to be part of an exciting group of like minded dances with passion, come join us.